Administration and services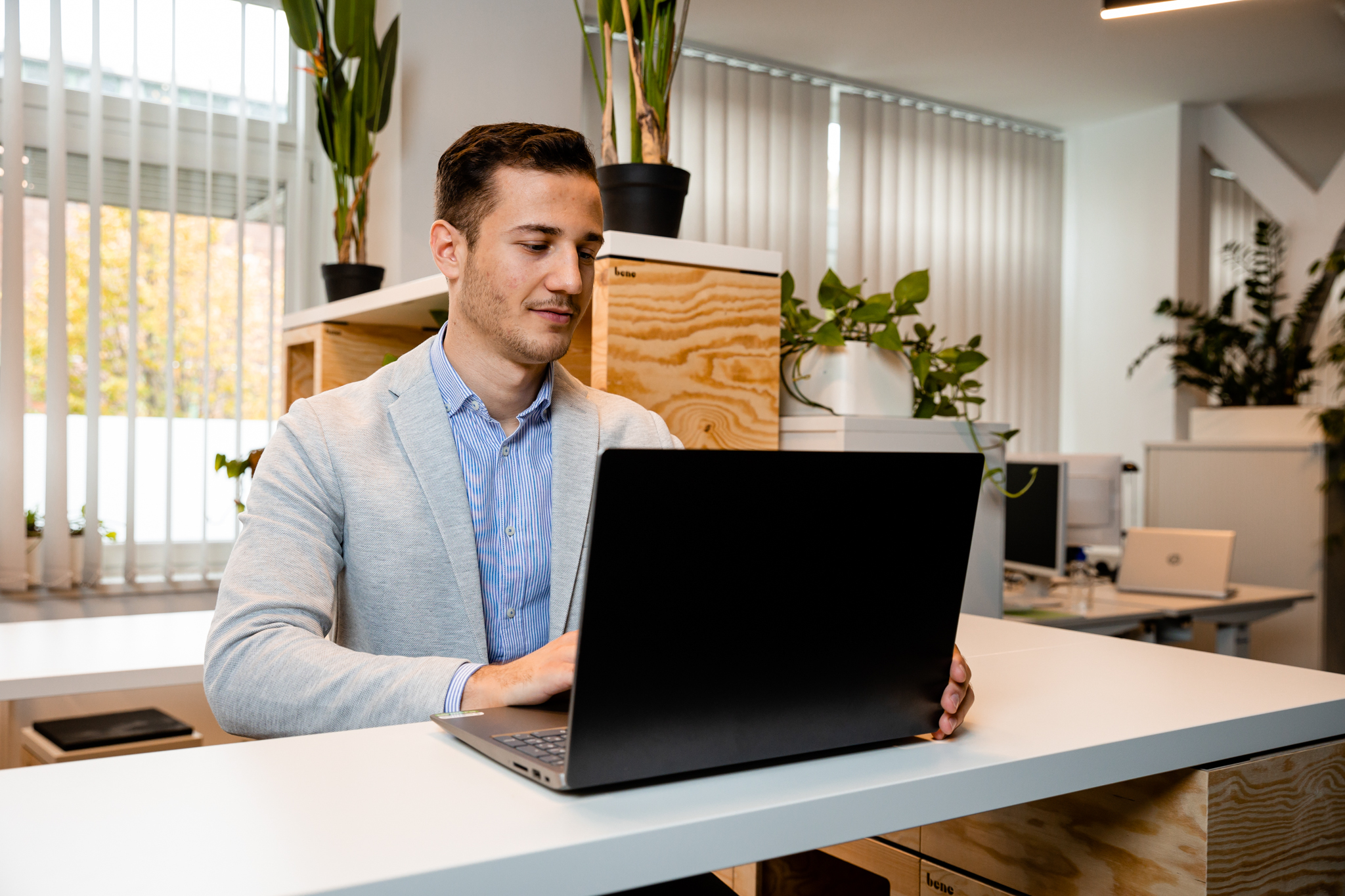 Central Academic Office (CAO) is the main academic office for all BME students. The Office can be found at building R, ground floor, room No. 1. They are a group of international programme coordinators in charge of helping students with academic problems.
They can provide you assistance with the following: term registration, subject registration, exam registration, data modification in Neptun, requests in Neptun, certificates of your studies (e.g. student legal status certificate, credit certificate, etc.), documents receipt (e.g. temporary student ID, permanent student ID, TAJ card), etc.
Department of International Relations
Department of International Relations under the supervision of the Vice-Rector for International Affairs wishes to make an active contribution by working on through its proper medium covering the following activities:
fosters and intensifies the existing international relationship and explores new options for collaboration opportunities with new partner institutions,
manages international mobility programs at all levels (including academic and administrative staff), bilateral and multilateral initiatives in education running inside and outside of EU, double degree programs, joint master programs, joint supervision agreements, internships,
maintains and coordinates the information flows in respect of the University memberships in prestigious international associations,
performs and arranges all protocol activities which relate to hosting international delegations at University level,
provides wide practical and technical support to international events (conferences, project meetings) hosted by the University,
offers collaborative assistance concerning all activities which contribute to enhance the attractiveness of the University, in particularparticularly recruitment and promotion at international level.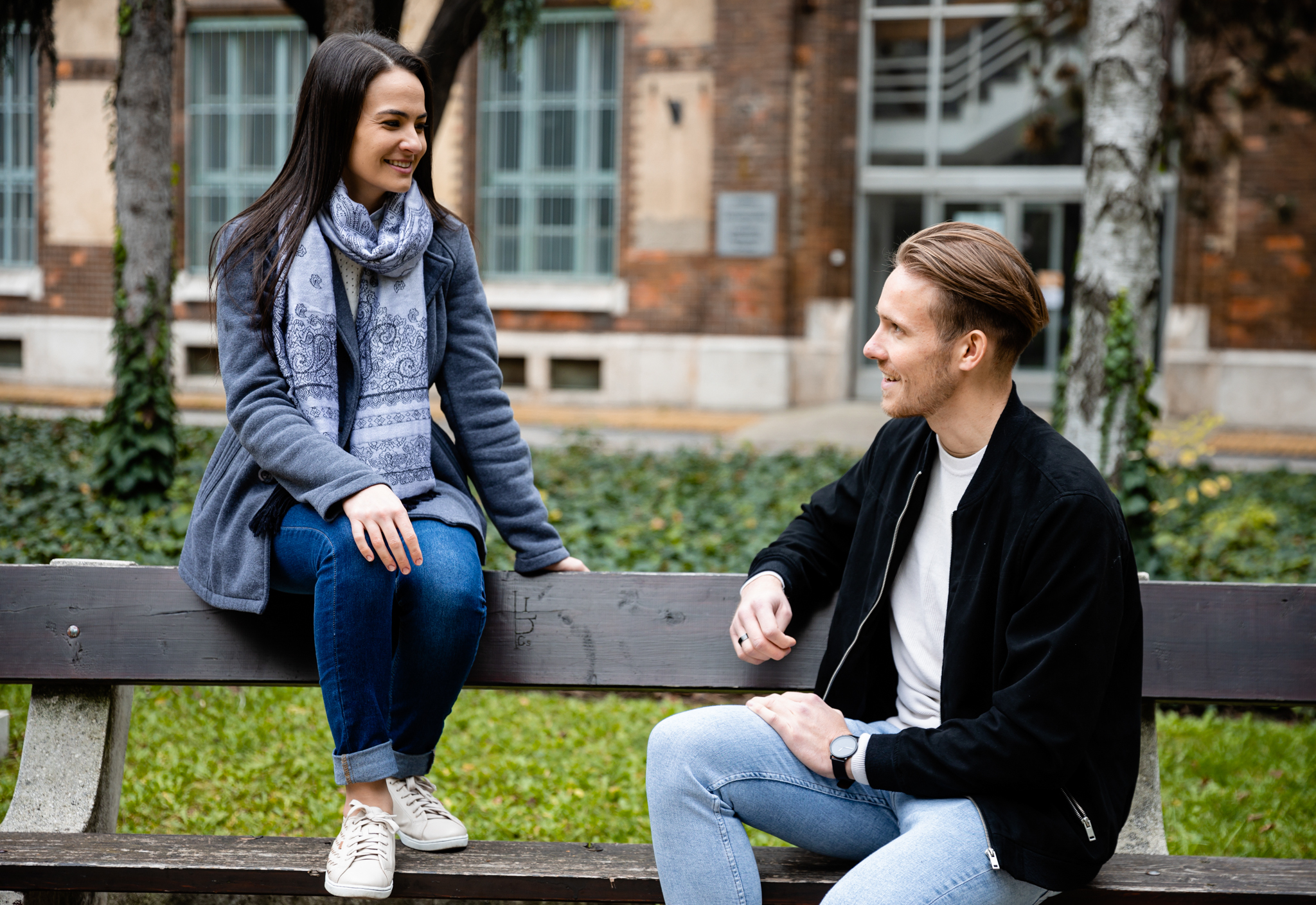 The Directorate of Student Services (HSZI) can help students in their personal growth and in achieving their individual goals from the start of the university to the entrance to the labour market. Counselling, trainings and other programmes are available free of charge.
Services provided by BME:
Career Services – individual career counselling, CV- and cover letter help, available online and in person as well
Psychological Counselling – individual counselling that deals with the various challenges of the university and young-adult life in an intercultural approach
Skill Development – online webinars to help you dealing with the upcoming questions during the university studies (time-management, stress management, resilience, etc..)
One of the tasks of the HSZI is to take out additional private health insurance for foreign scholarship students (Stipendium Hungaricum Scholarship Program, Diaspora Higher Education Scholarship Program, Scholarship for Christian Youth). We carry out the administration, we maintain contact with the students and the insurance company. We sign contracts with the students and the insurance company. We help students with controversial issues.
IMT – short for International Mentor Team – is a 25-member organization of current or former BME students whose task is to help foreign scholarship students (Stipendium Hungaricum scholarship programme, Hungarian Diaspora Scholarship Programme, Scholarship Programme for Christian Young People, ME3+ Programme).
The mentors get in touch with the students at the beginning of their studies before arriving in Hungary. If the students would like to get help during their arrival, they can ask for a mentor, who will welcome them at the airport and accompany the student to their accommodation.
After arrival, IMT can help the students regarding the following topics:
After arrival, the first thing to do is to find permanent accommodation. BME has a dormitory for international students. The mentor team sends reminders about dorm application to the students to ensure that every student is informed. If one isn't accepted to the dorm, or doesn't want to live there, a private rental or private dormitory is needed. The mentors help in these as well. They help with the language barrier that might occur between students and landlords and also organize flat-searching events, where the scholarship holders can find flatmates.
https://www.imt.bme.hu/accommodation/
After finding accommodation, students need to get a residence permit, TAJ card, and bank account. The mentors organize appointments for submitting residence permit and TAJ card applications, and help with the occurring questions.
https://www.imt.bme.hu/#admin_steps
Getting a doctor can be difficult in a foreign country. The Medhelp Team is there for the students if they need to visit their GP or some kind of specialist. They can help the students find which doctor they need to see, and if the institute doesn't speak English, they can book appointments for them. Also, the mentors can accompany the students to the doctors to translate.
https://www.imt.bme.hu/medical-help/
IMT also organizes many free-time events and programs 4-6 times a month, such as cinema nights, city tours, hikes, and sporting events, where every student is welcome to meet each other, chat, and make friends.
If you have any questions please visit our website: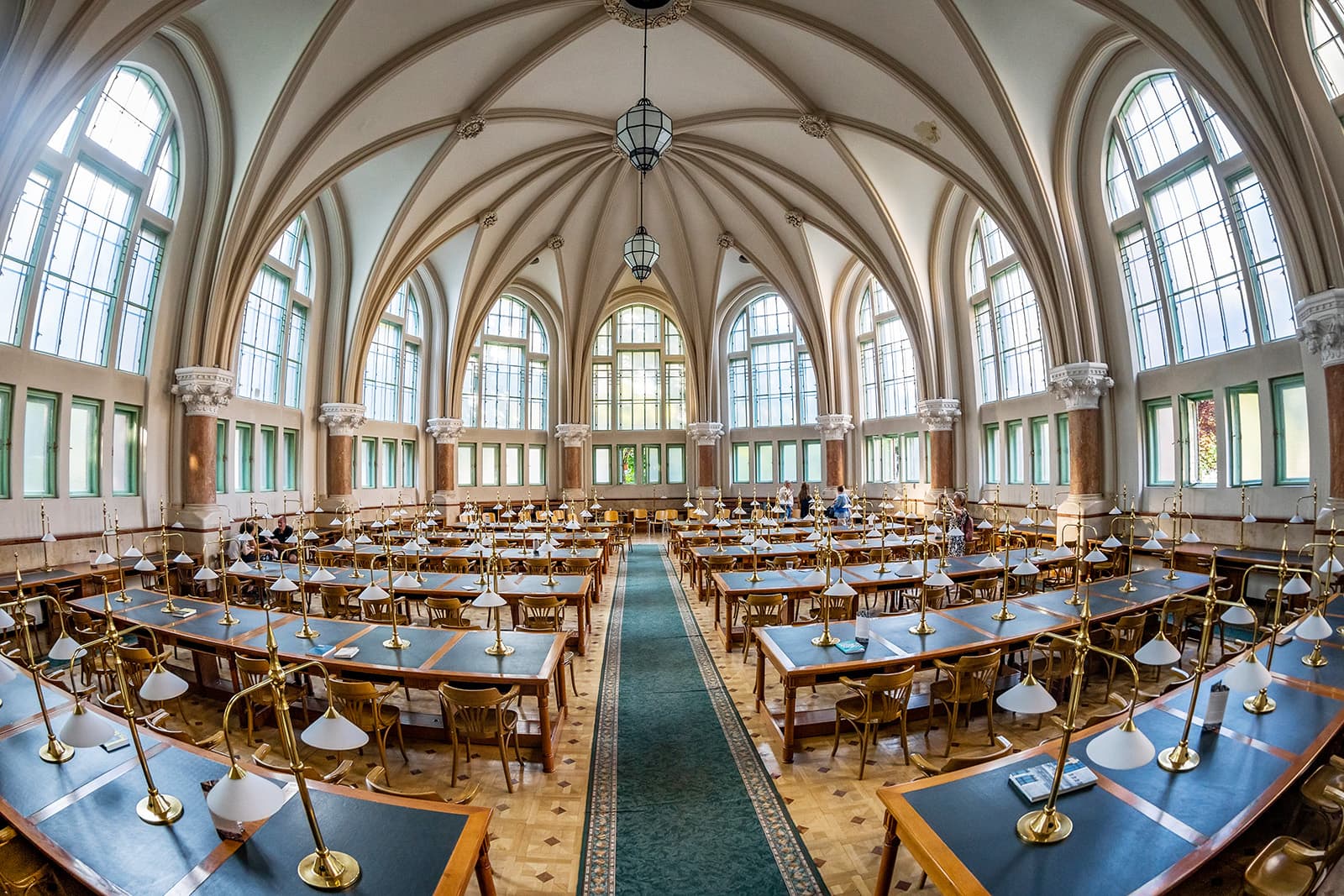 BME operates the largest technical library in the country, known as OMIKK.
It supports high-quality education, scientific training, research, development and innovation in the fields of engineering, technology, natural sciences, business and social sciences. Besides supporting knowledge management, it also serves as a community space, fostering efficient learning and research. As a public national reference library of technology its mission is to provide access to information in all the above-mentioned fields. BME OMIKK undertakes to collect, preserve and disseminate documents and objects representing the traditions, the past and the present of the University. Furthermore, it wishes to promote Hungarian and global culture by using the widest possible variety of library tools.
It can be found behind the K-building. In order to use the library, you have to register in the library building. The registration is easy and it does not take long. You have to show your residence permit and your student card. Exchange students can use the library but cannot borrow books.
Other services: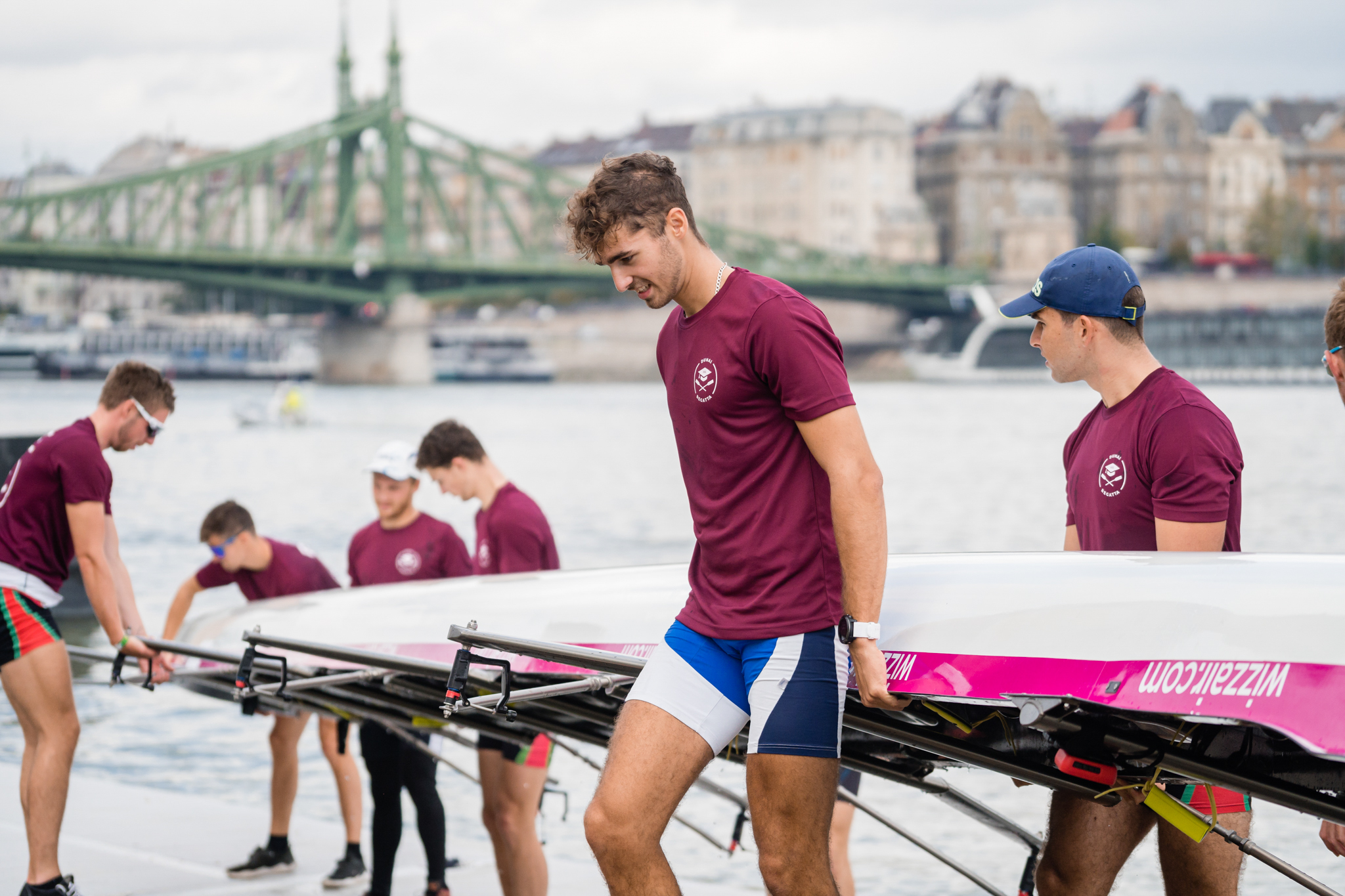 The organisational unit responsible for the coordination of Physical Education at the University is the BME Fitness and Sports Center. It also provides the professional background for organising traditional university and faculty championships and cup competitions.
Students can use BME's sports facilities outside their Physical Education classes (for a fee) and they can inquire about the possibilities at BME Fitness and Sport Center (Budapest XI., 4-6 Bertalan Lajos Street; Room 113).
Information on Physical Education and competitions can be found on the website.
The Centre of Modern Languages offers credit courses in different languages. The list of subjects for foreign students is available on the webpage of the Centre.
The Centre also provides Hungarian language courses to students with little or no command of the Hungarian language.
BME Language School offers fee-paying language courses in English, German, French, Italian, Russian and Spanish.
Other websites
General information about the university 
Questions on the admission process