At BME, students can choose from 26 Bachelor and 39 Master's degree programmes. The training portfolio is broadening with additional programmes, most of which comply with new requirements posed by digitalisation such as nuclear technology management or BIM engineering programme. In 2021, BME is hoping to launch its first scheme on space engineering and on construction information technology engineering.
At BME, we provide you many opportunities to make international acquaintances, to relax in addition to your studies, and to expand your knowledge and complement your studies in a more informal way. Our programs include a sports day, the opportunity to register with European student organizations, the opportunity to join colleges for advanced studies, and you can also participate in the largest student festival in Budapest, which is organized by our university within the framework of the BME University Days.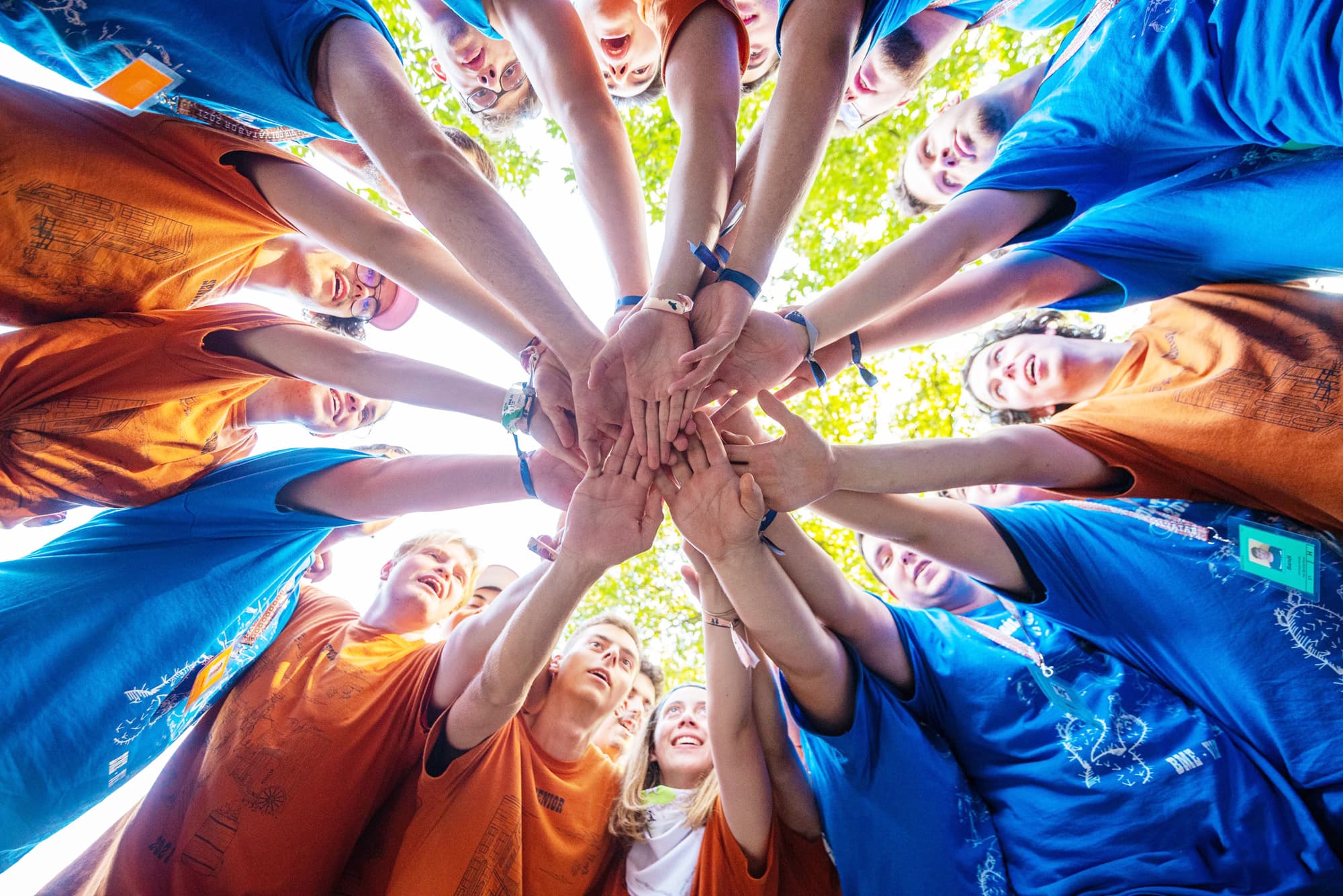 The BME University Sports Day will feature a wide range of sports available on campus, so you can try your hand at beach volleyball, tennis, squash, football or even streetball. Of course, you can not only sign up for the sports above, but you can also try yourself at many other sports, including beach handball, baseball, weightlifting, wall climbing, fencing, athletics, cycling, badminton, Frisbee, beer pong, laser tag…
In line with BME's mission and tradition, physical education and sports are a priority and our goal is to make physical activity part of university life. If you like to play sports, do not miss the opportunity to try the modern, well-equipped rooms of the BME Sports Center as part of our physical education classes, or beyond, our group classes available at a student discount. Would you just jump in, to train after classes? At BME, you will also have the opportunity to do so in the gym of the Sports Center. With us, the PE is never boring, as in addition to the basic sports, you can also try more special sports such as Aikido, spinal exercises, skating, ricochet, table-tennis or, for example, the very diverse Hungarian folk dance.
Read more about the Student life at BME